About Faith Painting
Painting your commercial property or home is one of the most cost effective ways to increase or maintain the value of your investments.
Faith Painting provides a variety of interior and exterior painting services for residential and commercial clients in Santa Clara County. The family-owned and operated company has the training and equipment to paint all types of wood, metal, and concrete surfaces, and it's also qualified to remove wallpaper, conduct color consultations, and more.
Owner Mario Corpuz credits much of Faith Painting's success to its customer-oriented approach to the painting process. "We like to say we 'take the pain out of painting,' and that means making sure our clients are comfortable throughout every step of their projects," he says. "Whether we're helping them choose colors or explaining certain aspects of our procedure, we always go out of our way to keep them informed."
Faith Painting prioritizes clear, detailed communication on each painting project, which Mr. Corpuz says is crucial for achieving its clients' goals. "From taping up windows to pressure washing surfaces, we put everything we're going to do in writing and stand behind it during the entire job. Our comprehensive contracts and willingness to communicate keeps everybody on the same page."
Why Choose Us as Your Painting Solution?
We offer competitive prices, jobs are completed in a timely manner -no hidden cost, and we make sure our clients are satisfied before we leave the each job.
Color Consultation
Faith Painting works closely with our San Jose paint vendors to offer a color consultation program that would help you choose the best color scheme to fit your lifestyle and design needs.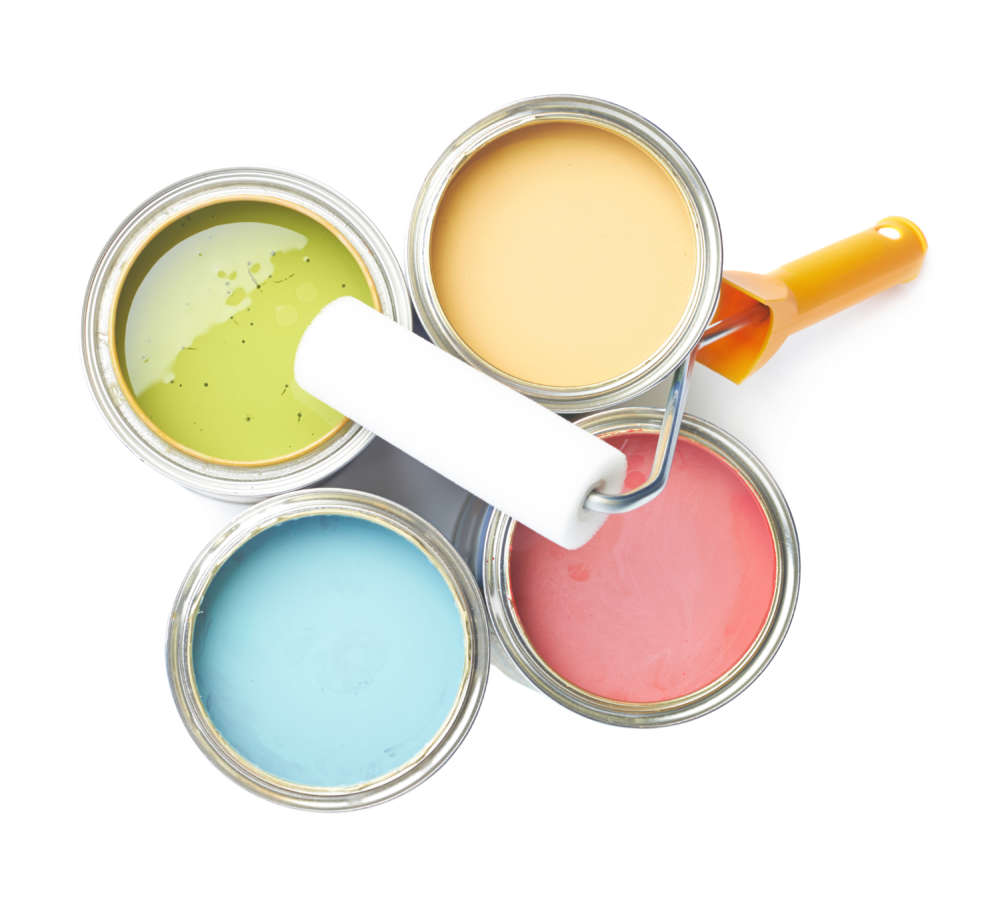 We will provide you with the following to aid in your choice:
Interior & Exterior Color Brochure


(Some Restrictions apply.)

Color Matching
Computer Color Visualize Program
Color Rendering


(Some Restrictions apply.)